Advanced Search
Choose Your Preferred Glamping or Home Rental Category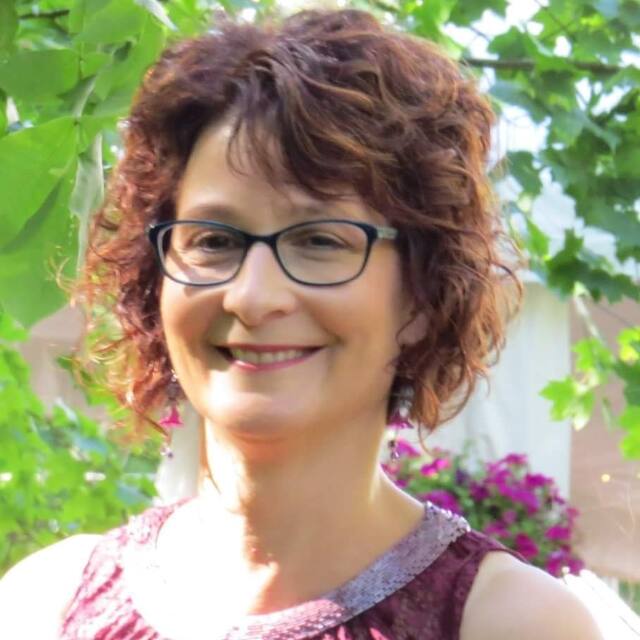 Diane (Alden, NY)
August 2020
The perfect camping trip, without any of the work. Beautiful camp, tents are beautifully appointed, Rainey and Jeff were always available for anything we needed. The breakfast, dinner and s'more kit all were delicious and had special and personal touches. The grounds are so peaceful and feel super safe. Everything felt clean and safe and it was easy to keep safe distance from others. Having our own outhouse and shower unit also helped us feel safe. The outhouse was very clean. The little extras like soaps, towels and lanterns and much more really make it so nice. Rainey has thought of everything. We really appreciated the thought and care she put into this wonderful private camp.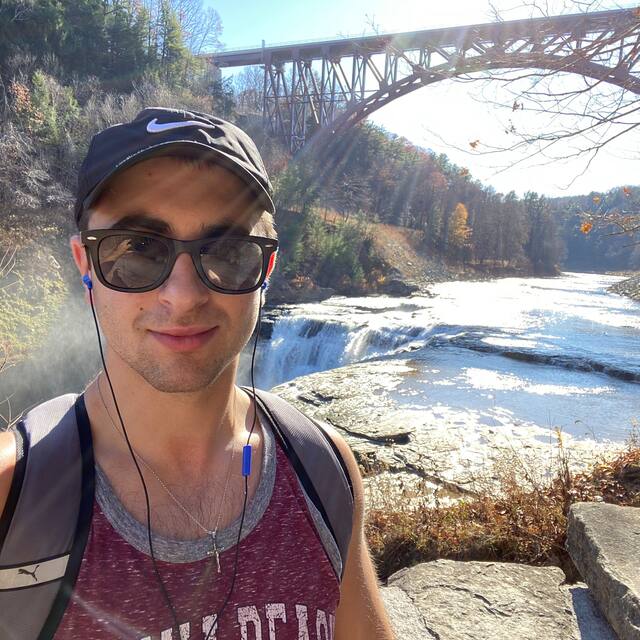 Josh (Stella Niagara, NY)
August 2019
This place far exceeded our expectations. The ability to relax and be in nature was a wonderful experience. Our host Rainey was fantastic. Very personable and accommodating. She made the trip feel unique and it made us feel at home. I definitely recommend this spot to anyone looking to get away for the weekend. Another great aspect is that Rainey can cook. The breakfast she makes is amazing. The quiche was fantastic, as well as the French toast. It was all homemade. We thank Rainey for making this past weekend one to remember!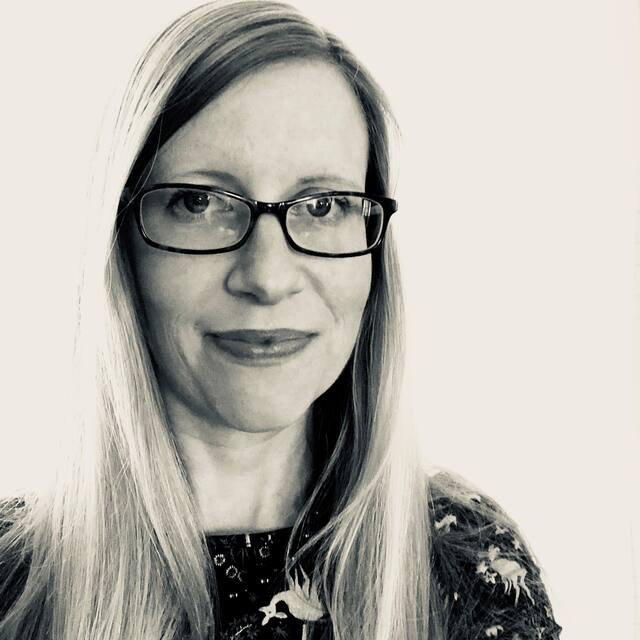 Fran (Rochester, NY)
August 2018
My husband, daughter, and I had the most wonderful experience at Rainey's. She and Jeff are the most hospitable people and really made the experience for us. We relaxed inside the safari tent and outside in the fun chairs. We explored the trails and either heard or saw lots of fun critters, including two pileated woodpeckers, tons of frogs and toads, a snapping turtle, bats, an owl (eastern screech owl, I think), guinea fowl, dragonflies, and goats!! We took the paddle boat on the pond. We ate s'mores and chatted for hours around the campfire. We slept comfortably in our bed (and cot for our daughter). We ate an absolutely AMAZING breakfast. Most importantly, we reconnected as a family. We loved it all. What more can you ask for?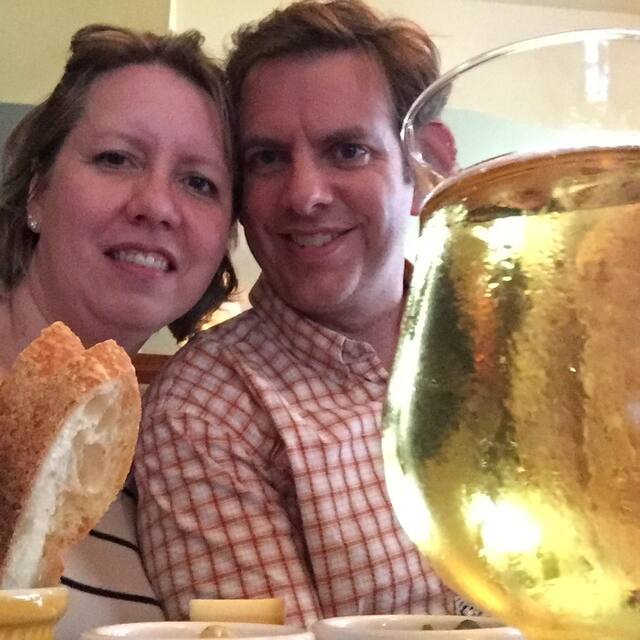 Jenn (Brookline, MA)
August 2018
If you don't like quiet spaces, quaint touches, delicious treats and camp fires this place isn't for you. If you don't like falling asleep to the sounds of the woods and pond, this place isn't for you. If you don't like attentive and friendly hosts, this place isn't for you. If you think camping is for the birds, stay away. If you're adventurous and like to be transported to a different time and pace of life, book this place immediately. Our visit started on a rainy day but was cost and fun. Really hot days might be a challenge if you're addicted to AC but I can imagine coming here all bundled up in the fall, too. Loved it.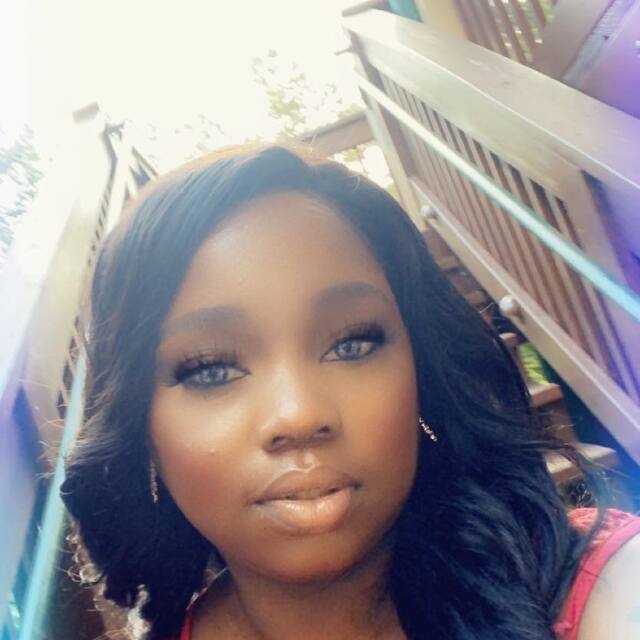 Tia (Olathe, KS)
May 2018
The Rest Stop was nothing short of AMAZING!!! Rainey was absolutely wonderful. She was readily available, communication was easy and the service was excellent. The was a true Air BNB experience, complete with actual breakfast baskets in the morning and a tray of welcome treats when we arrived. We were a large group of 11 traveling for a college graduation and we were all very comfortable. The decor was beautiful and the house was so clean. I recommend anyone traveling to that area to stay at The Rest Stop. It's a home away from home. I would absolutely stay here again. We loved everything about it. Rainey is the Best!!!!!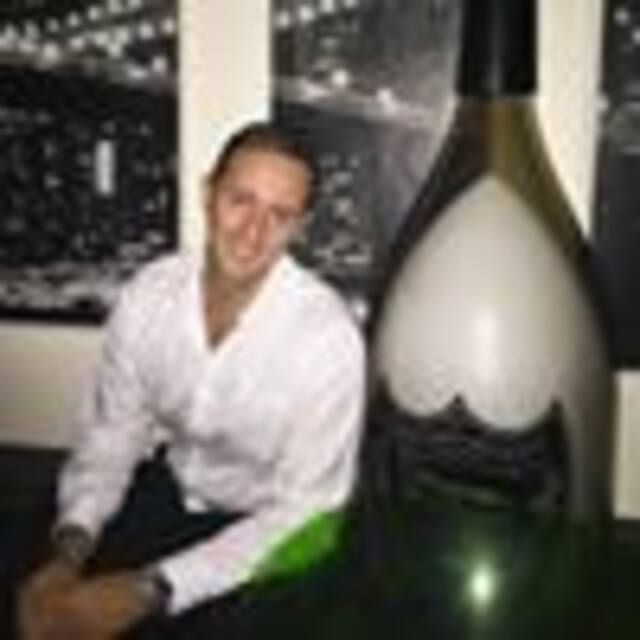 Jason (New York, NY)
August 2020
My girlfriend and I had a fantastic time at CaNa Tent and Breakfast! Jeff and Rainey were incredible hosts who made sure we did not need to worry about anything. As two NYC-er professionals that needed to get out of the city, this was the perfect escape. Would highly recommend this to anyone looking to get close to nature and enjoy the great outdoors (with no hassle)! Pro tip: If Jeff recommends a hike, do it (we did - it was great).